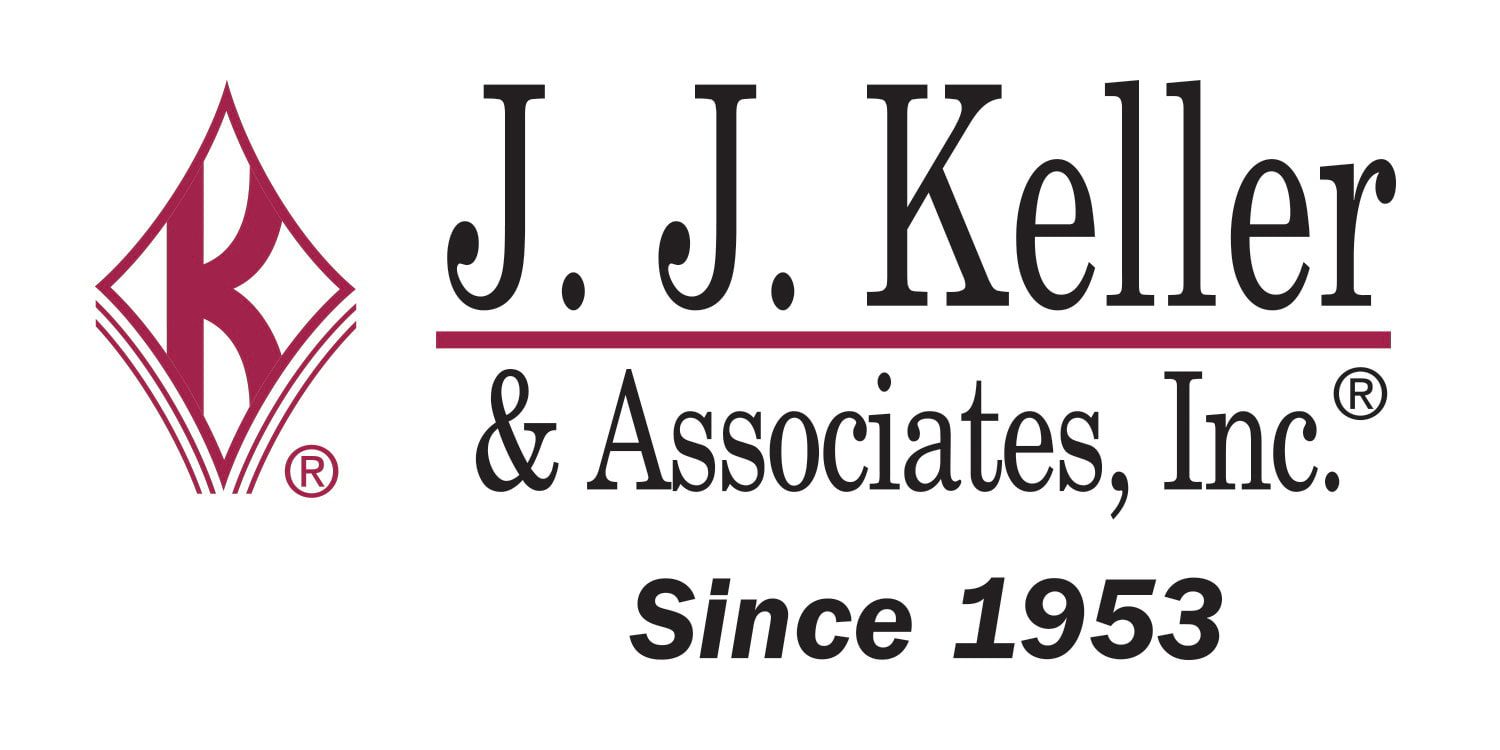 J.J. Keller
J. J. Keller is the trusted source for DOT / Transportation, OSHA / Workplace Safety, Human Resources, Construction Safety and Hazmat / Hazardous Materials regulation compliance products and services. J. J. Keller helps you increase safety awareness, reduce risk, follow best practices, improve safety training, and stay current with changing regulations.
Learn More
Samba Safety
Since 1998, SambaSafety has been the leading North American provider of cloud-based mobility risk management software for organizations with commercial and non-commercial drivers. Through the collection, correlation and analysis of driver record, telematics, corporate and other sensor data, we help employers better enforce safety policies and reduce accidents.
Learn More
Request a demo
Ready to learn more about how our fleet and safety management solutions pair with your safety or compliance partner? Request a demo.
Request a Demo