Experience growth without the growing pains
99% of our clients convert from another provider, so we understand the negative experiences you've had with bad implementations, poor customer support, and low adoption. At IntelliShift, we do things differently. Our onboarding, integrations and installation blueprint is informed by more than 25 years of company history and 50 years of project management experience. We get your new solutions and configurations up and running faster and more completely so you can start achieving ROI right away.
In-house installation experts
Precise data calibration
API and OEM integrations
User configuration and testing
Get Onboarding Quote
White glove onboarding
How it works
Your onboarding blueprint
As soon as you sign, we get to work to ensure your custom instance is up and running as quickly as possible and with minimal impact to your operations. Here's how it works:
1. Project initiation and planning
Our team works with your team to define your business goals and design the onboarding blueprint best suited to your unique fleet.  Your team will get an online project management portal that provides visibility into onboarding steps and timelines, and access to real-time status updates.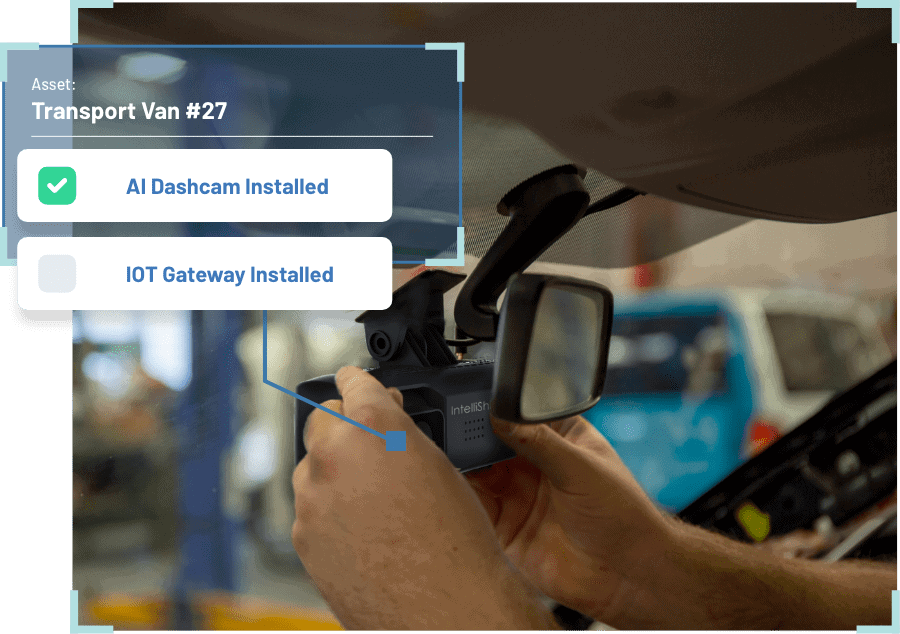 2. Professional installation
IntelliShift installation and deployment professionals  are available to complete and oversee on-site installation, ensure a successful launch, activate all post-launch features, and assist with the setup of alerts and action items for all the features you implement. Our team will continue to monitor and adjust your instance post-installation to ensure proper user configuration and accurate data.
3. Process integration
With resources all over North America, we work to integrate with your existing solutions to ensure your fleet is ready to go. Our team will also oversee the successful integration with mission-critical APIs and OEMs to ensure a more complete solution for your operation.
See all integrations
4. Professional project management
From initiation to your official launch, your onboarding experience will be fully managed by a project management expert with industry-specific experience and a deep understanding of your business.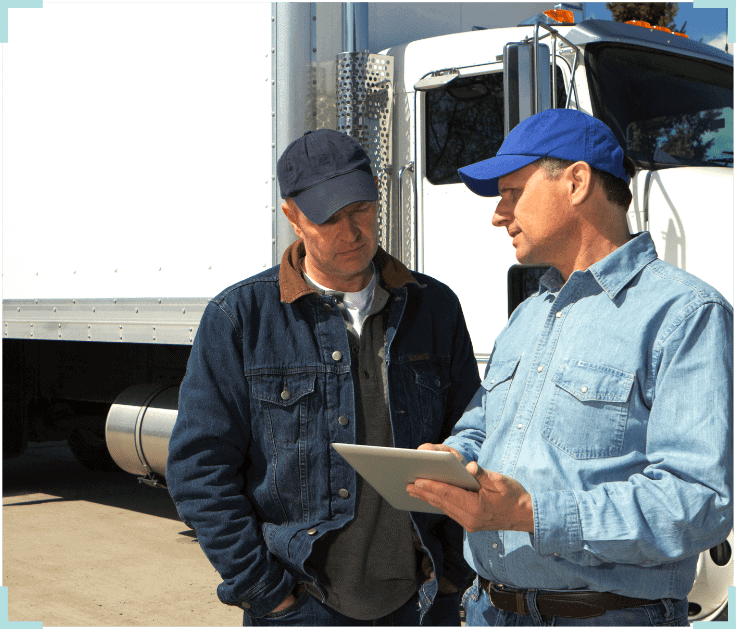 5. Role-based training
We provide a training program tailored to your specific business needs and use cases, as well as the user roles defined in your instance.  This training model is furnished throughout the life of the partnership to ensure optimal user adoption and program success.
An onboarding success story
Anne McNeil, Environmental Program Manager for the East Region at US Ecology, discusses how easy IntelliShift made the installation and implementation process.
Onboarding is just the first step
Our ongoing customer success experience, IntelliShift Momentum, helps you meet and exceed your goals and continually get more out of your fleet.
Learn More